1 tag
1 tag
Register today for your tomorrow!
Have you been accepted to Fayetteville State Univeristy?  If so, now is the time to complete all of the steps needed to become a Bronco!  One of the most important items on your checklist is registering for First Steps.
2 tags
2 tags
2 tags
2 tags
2 tags
2 tags
2 tags
2 tags
2 tags
2013 Spring Commencement
Spring Commencement will take place on May 4, 2013 at 9:00 am at the Crown Coliseum.  Are you ready?  Check out the link below to find out if you've completed all of the steps to graduate.   http://www.uncfsu.edu/registrar/students/graduation-process
FSU Concert Choir Performing at Carnegie Hall!
The FSU Concert Choir will be performing at Carnegie Hall in New York City on Monday! Want to join us? The event begins at 7:00pm. Tickets are still available at www.carnegiehall.com
1 tag
1 tag
There's still time to register for Spring Open...
Want to come check out our campus, meet faculty and students, tour your department of interest, and more? Join us for Spring Open House on March 23, 2013!  We look forward to showing you why you should be PROUD TO BE a BRONCO! http://www.uncfsu.edu/admissions/openhouse
1 tag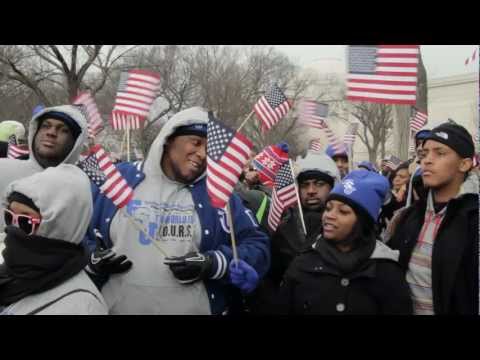 Financial Aid at FSU
Wondering where to get started with financial aid for the 2013-2014 school year? Check out our website for more information. http://finaid.uncfsu.edu/ Ready to fill out the FAFSA? Go to www.fafsa.gov Don't forget!  You will need a student and parent FAFSA pin (www.pin.ed.gov), a copy of 2012 student/parent filed federal tax transcripts, a copy of your W-2, and documentation of income...
Traffic App to Help You on Your Commute! →
A good number of FSU students are non-traditional.  As you are driving to and from campus, do you ever wonder about traffic in the area?  Download Waze!  It's a newer App for smartphones that gives you turn by turn directions while also alerting you to traffic, roadblocks, cops and more. 
Director's Blog
Checkout the latest post on the Director's Blog: http://www.uncfsu.edu/admissions/directors-blog What is your game plan for getting in to college and deciding which one is the best fit for you?
6 tags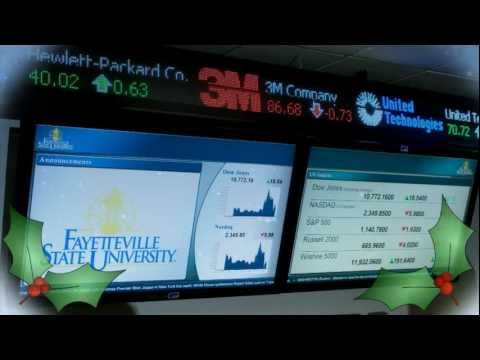 Winter Commencement is Upon Us! →
Don't forget!  Winter Commencement is this Saturday at 9:00 a.m. in the Crown Coliseum. We hope to see you there!
1 tag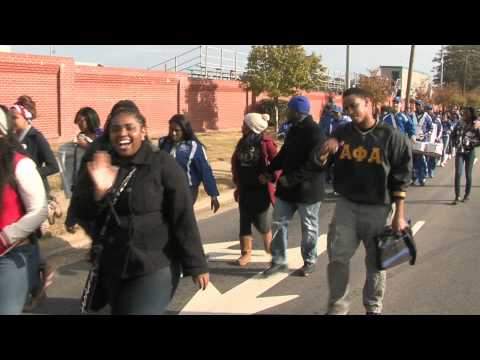 Next Week is CAW in NC!
Don't forget!  Next week is College Application Week (CAW) in North Carolina.  That means that any high school senior applying for college next week will get the application fee waived at Fayetteville State University!  We hope you will apply!  If you have any questions feel free to call or email us at 910.672.1371 or admissions@uncfsu.edu Apply Now: ...
"Res Non Verba"… Deeds not Words! - What does this mean to you?"
It's a spooky day to start a blog :)
Happy Halloween! It is our goal to create an avenue that offers students short snippets of what life is like at Fayetteville State University.  We hope you enjoy the information we provide, and after reading this blog we bet you'll be PROUD TO BE a Bronco!